We serve a number of cities in Alberta with web design and web development services. These cities include the cities of Calgary, Edmonton, Strathcona County, Red Deer, Lethbridge, Wood Buffalo, St. Albert, Medicine Hat, Grande Prairie, and Airdrie. We offer some of the best prices in town for web design and web development, and very quick delivery and return times on our services.
Open Source Drupal, WordPress, or Joomla with excellent Customer Service
We use open source content management systems and also ensure that our clients are well informed about every aspect of our services and products. We provide some of the best customer service in town and are available 7 days are a week to field your requests. Trust us, you will not be disappointed with our products and services. Just give us a call and we'll be on the case in no time. Delivering some of the highest quality results for some of the lowest prices. We even provide full proofs, before you commit to anything. So you can shop with confidence. Ask us for a quote today!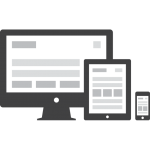 Calgary is one of the most creative and fast-paced cities in terms of web design and web development! Calgary web development firms are pioneers in web development because of their simple yet effective approach to shaping local businesses and their online presence through high quality web design.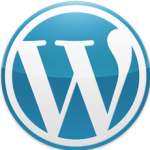 Promotion is a business' blood and life. Without sufficient efforts in letting the customer know about a brand or a product, a company may just run out of buyers. Note that a company with substandard quality of services and products may still come at par with colossal businesses in terms of sales – that is, by bull's eye – hitting the interest of potential buyers through the right marketing and promotion tools.