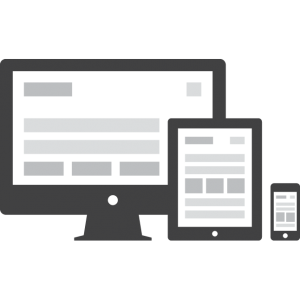 Calgary is one of the most creative and fast-paced cities in terms of web design and web development! Calgary web development firms are pioneers in web development because of their simple yet effective approach to shaping local businesses and their online presence through high quality web design.
Unique web sites promote local businesses

Calgary is a pioneer in web development because unique web development studios like Canada Web Inc., iDesignit.ca, Apis Design Inc., Media Eye Studios, Etopian Inc., and calgarywebdesigners.org are based in Calgary. We help promote companies by using comprehensive approaches such as using social networking sites like Facebook and Twitter, print media, graphic design and search engine optimization to generate more traffic and therefore more business for our clients.
Utilizing Calgary's social media scene
These days social media like Twitter and Facebook is everywhere and it is an excellent advertising tool that for little or no cost can help you promote your business. We work closely with our clients to develop and optimize the perfect tactics and strategies for their businesses.
We use social media marketing because we believe it is less expensive than traditional advertising methods. You can get more "likes" and global visibility for your product or service with the like button on your Facebook page than putting up an expensive billboards that reaches a nationwide or paying for pay per click advertising online.
Colorful, well-managed content
It's all about the creativity plus the best content in our web designs. Take a look at our portfolio of projects online and see for yourself.
We deliver websites to our clients using open source web content management systems like WordPress, Drupal, and Joomla!. We also use photography and videography, stock pictures, banners — you name it — we use it. We use all of these tools to paint our customers in the best light possible.
There are many web development firms in Calgary that build only high quality web sites for their clients. Search online and you'll see most of the design firms are well optimized on search engines. This proves how strong Calgary's web design and development market is and why we are proud to be a part of it.